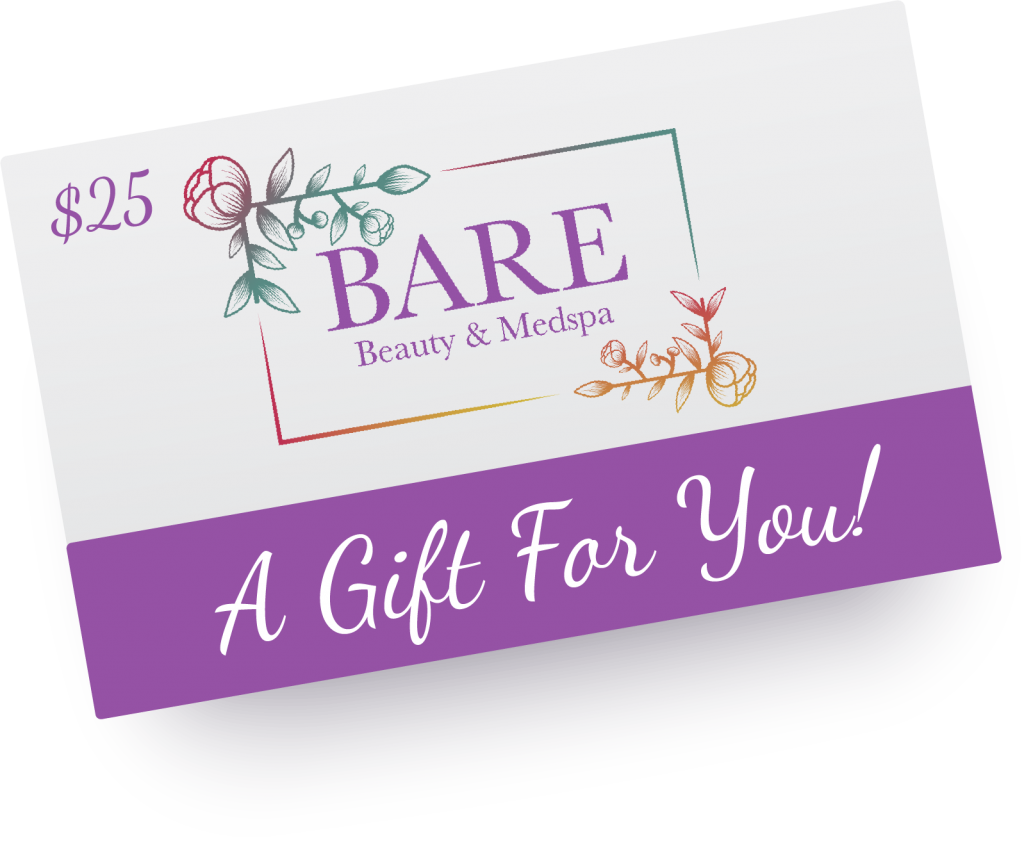 Receive your complimentary
$25 gift card!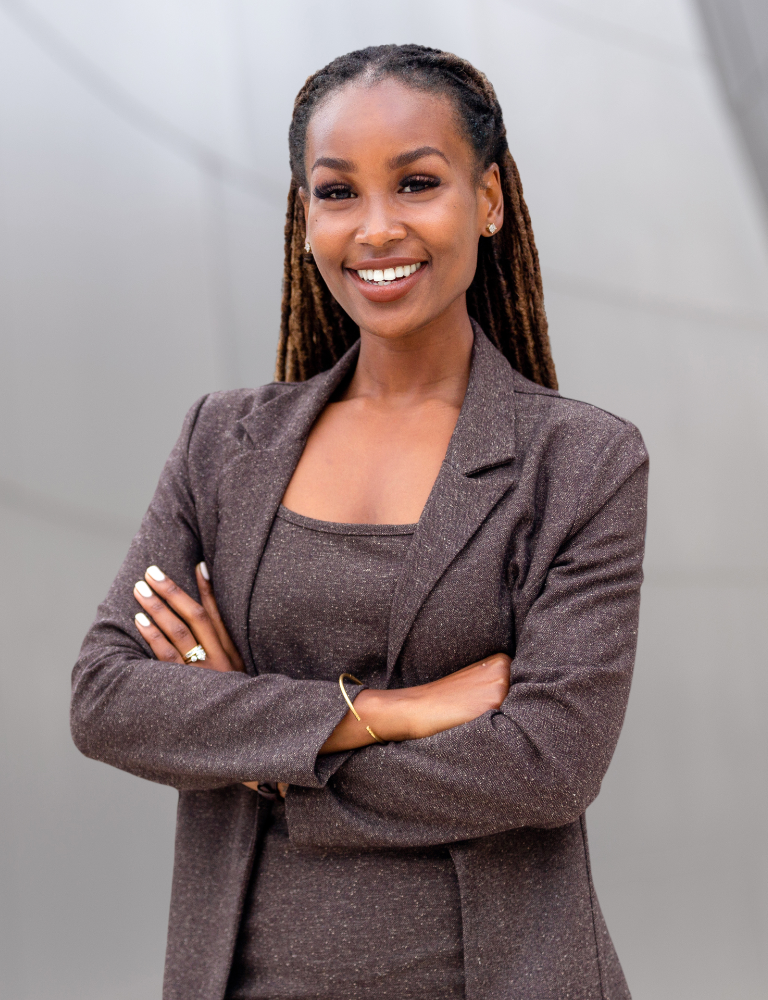 When you visit Bare Beauty and Medical Spa, I would like you to notice our dedication to helping you live a healthy and happy life. We are a destination for transformation and tranquility, specializing in non-surgical aesthetic treatments and wellness. I believe that feeling good and looking your best go hand-in-hand.
Each day when I come to work, my inspiration is to be recognized by clients – as the one that has provided them with the transformation they desire. Each time they leave with a smile on their face, I know I have skillfully helped an extraordinary person.
Bare Beauty and Medical Spa offer various high-quality treatments to help restore that youthful appearance and exuberant feeling. I am constantly researching and looking for the best treatments available because the Clients that choose Bare Beauty deserve the best. Each of us is an individual, so many of our treatments for the face and body for anti-aging and wellness are individualized to meet each client's needs.
Today Is A Great Day to Begin My Journey
Toward Making Me The Best Me Possible!
Tonya is a facial wizard! She is so knowledgeable and so thorough. Completely trust her with my skin!

Tonya was simply amazing! Just moved here and was looking for someone new and so lucky I found a beauty salon I feel comfortable in.

Hi Tonya, when I got back home from Reno and walked into the house, Vic said, "You look beautiful!!" Tonya, you rocked it out of the park! Thank you for putting a huge smile on my husband's face. Also, I'm thankful for all of my bag of goodies!! With your help and my bag of goodies maybe we can keep me beautiful for Vic. He certainly appreciates your hard work, and me too! Thank you!

This was my first time having a chemical peel. Staff there made me feel comfortable and right at home. Definitely will go there again!

Lovely and relaxing. Glad I did it.

I was 20 minutes late for my appointment, so she wasn't able to do my waxing session. I was distraught because I was going out of town the next day. She was so kind and worked with me the next morning. Very clean and professional.

This is the best wax experience I've ever had. She is so friendly, very welcoming, attentive to her work, and always making sure you are comfortable. Scheduling was easy even during the difficult last-minute cancellations and rescheduling during this pandemic. Would definitely recommend!!

It was such a great experience. She made me feel comfortable, checked in with me along the way, and didn't rush through the job. Best part, one of the best waxing I've had in ages!