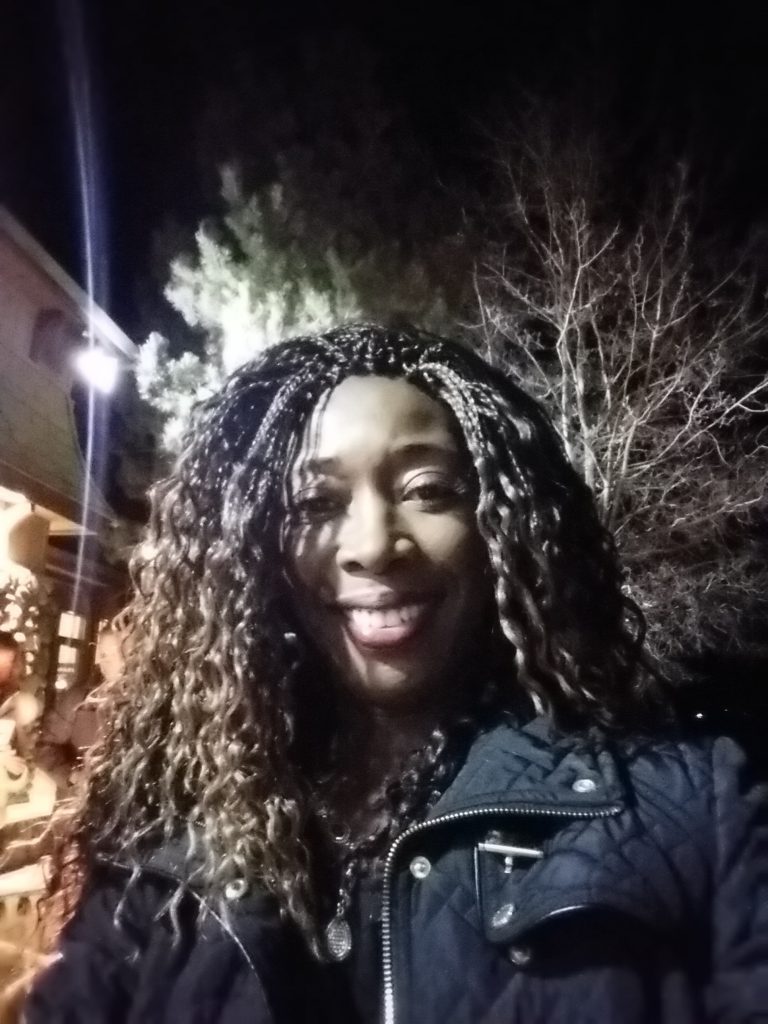 When you visit Bare Beauty and Medical Spa, I would like you to notice our dedication to helping you live a healthy and happy life. We are a destination for transformation and tranquility, specializing in non-surgical aesthetic treatments and wellness. I believe that feeling good and looking your best go hand-in-hand.
Each day when I come to work, my inspiration is to be recognized by clients – as the one that has provided them with the transformation they desire. Each time they leave with a smile on their face, I know I have skillfully helped an extraordinary person.
Bare Beauty and Medical Spa offer various high-quality treatments to help restore that youthful appearance and exuberant feeling. I am constantly researching and looking for the best treatments available because the Clients that choose Bare Beauty deserve the best. Each of us is an individual, so many of our treatments for the face and body for anti-aging and wellness are individualized to meet each client's needs.
We invite you to
visit & discover all