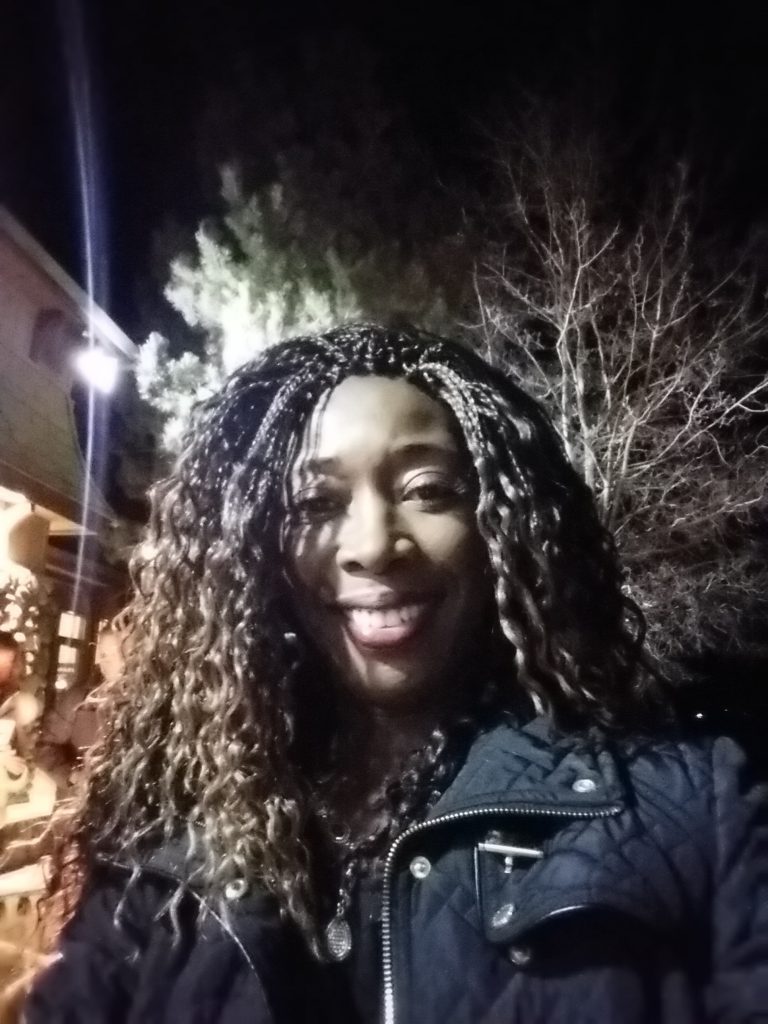 When you visit Bare Beauty and Medical Spa, I would like you to notice our dedication to helping you live a healthy and happy life. We are a destination for transformation and tranquility, specializing in non-surgical aesthetic treatments and wellness. I believe that feeling good and looking your best go hand-in-hand.
Each day when I come to work, my inspiration is to be recognized by clients – as the one that has provided them with the transformation they desire. Each time they leave with a smile on their face, I know I have skillfully helped an extraordinary person.
Bare Beauty and Medical Spa offer various high-quality treatments to help restore that youthful appearance and exuberant feeling. I am constantly researching and looking for the best treatments available because the Clients that choose Bare Beauty deserve the best. Each of us is an individual, so many of our treatments for the face and body for anti-aging and wellness are individualized to meet each client's needs.
Physician
With 33 years of Medical Experience Reno, Nevada physician, William Clearfield, D.O. of the Clearfield Medical Group provides patients with successful treatment plans that benefit their health conditions that boost their health conditions and quality of life.
Emphasizing diet, exercise, and a healthy lifestyle, Dr. Clearfield was the "go-to" guy when other physicians, even specialists at NYU and the University of Pennsylvania were baffled, in his adopted hometown of Wilkes-Barre, PA.
Dr. Clearfield graduated from the College of Osteopathic Medicine and Surgery, now Des Moines University, in 1978. He interned at Metropolitan Hospital in downtown Philadelphia and followed that up with a residency In Obstetrics and Gynecology and Family Medicine.
Jenn has been passionate about health and helping others reach their health and wellness goals most of her life. Helping clients feel healthy and beautiful is her calling. With over 16 years of experience to share, she is our age-defying guru.
Jenn understands every face is unique and every client has specific concerns. She uses a very customized approach when administering aesthetic treatments. Call today to learn more about Jenn or to schedule an appointment.
-Registered Nurse, University of Toledo.
-Forensic and SANE/SART Nurse, Ohio and Michigan.
-Holistic Nutritionist, Institute for Integrative Nutrition
-Reiki Practitioner, Angel Light.
-Energy Work, Magdalene University.
-Advanced Practitioner of Homeopathy, Nevada
Won has been in the business for many, many years. She is well-admired and respected in the beauty industry. She has owned a couple of nail salons and has served many celebrities, including Jay-Z.
Won specializes in manicures, pedicures, and reflexology.
Amber is a 2001 graduate of Heritage College of Massage Therapy in Denver, Colorado She's nationally certified to practice deep tissue, Swedish, trigger point therapy, sports, prenatal, hot stone, and child massage.
Her background practicing in Chiropractic offices, Rocky Mountain Spas, and healthcare centers has attuned her to caring for the emotional, spiritual, and physical bodies.
Over the past 17 years of practicing her diverse experience has led her to benefit athletes/chronic pain sufferers, and all that wish to create whole well-being.
We invite you to
visit & discover all